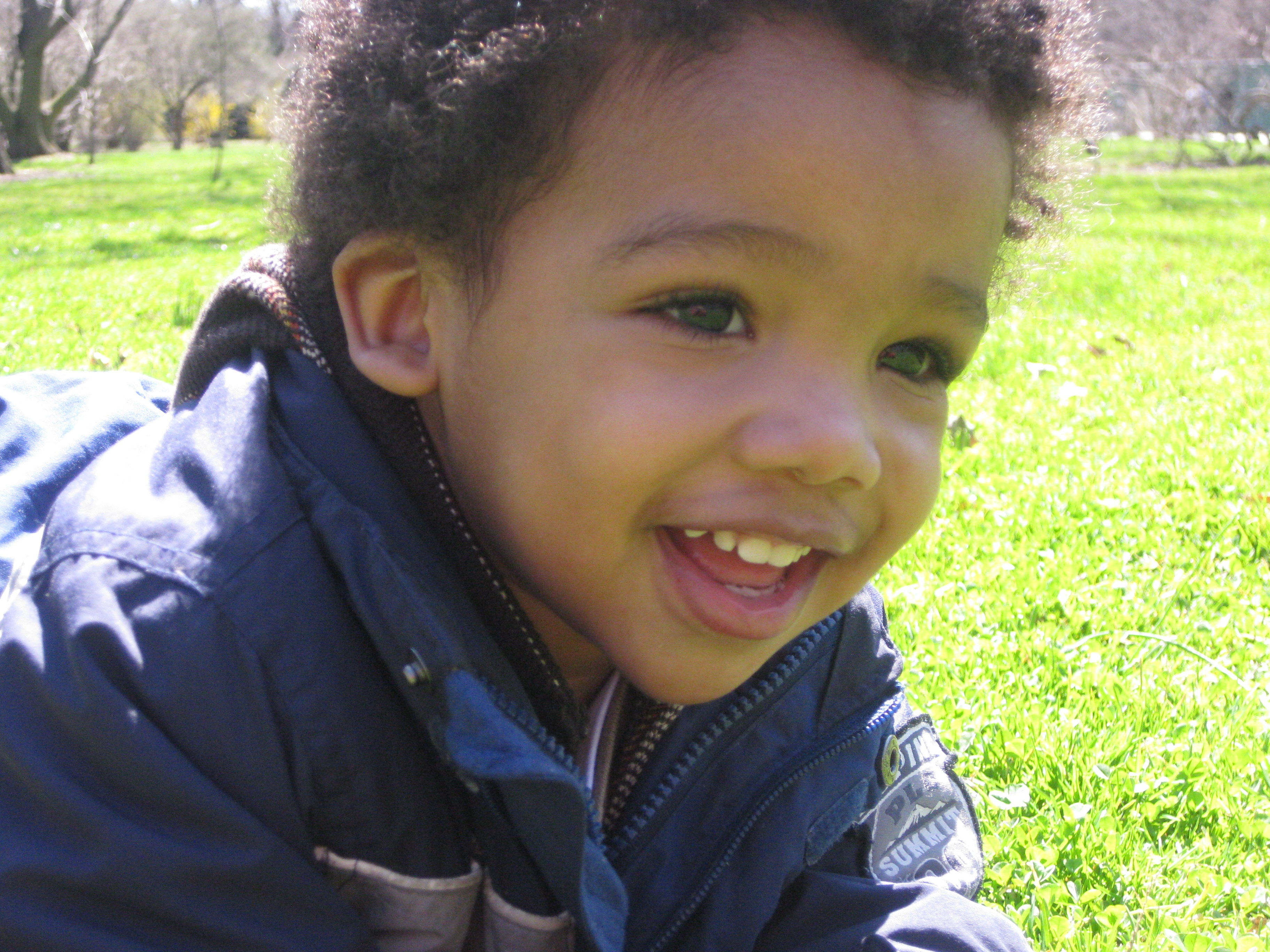 Raising confident kids is hard under most circumstances. As Black parents, the challenges associated with instilling confidence and a sense of pride into our children can be even more complicated. Especially when it comes to their hair and skin color.
Believe me when I say, it's hard out there for the parents of a Black child especially when you consider the impact of the doll test.
Think of a moment when your child comes to you crying, clearly upset about something. Are they hurt? Did they get into an argument with a friend? Lose a valued toy? It could be almost anything from the most serious ("someone hit me!") to the most ridiculous ("my lego spaceship broke!").
But in that moment—when their shoulders are shaking from the sobs and their faces are covered with tears and snot—our primary goal as parents is to make whatever caused that pain go away.
But how do you ease that pain when your daughter is crying because she hates her hair? How do you soothe the hurt when your son is teased for having a certain shade of brown skin? How do we raise confident kinky, coily and curly haired Black children in a world that tells them their hair and skin color are ugly, unacceptable and otherwise undesirable?
As I've said before:
No parent wants his or her child to be victimized. But, for parents of Black children, the desire to protect our young goes beyond worrying about their welfare in general. We also have to contend with issues of race and racism – and wonder how they will shape our kids' lives and their sense of self.
Honestly, this is something that is very close to my heart as I've already seen that look in my child's eyes…the look that questions his place in a world that declares his features are unacceptable.
Why Does This Matter?
For a variety of reasons, many of us would prefer to distance ourselves from our own history. Many act as though teaching our kids Black history or talking with them about their legacy as Black children is merely an exercise in self-promotion.
We often treat the role of culture as an extra curricular undertaking. That is problematic.
Longtime readers know that I'm a huge believer in the need to help Black children see the best in themselves. This is partly because I know it is the right thing to do and it is a key part of the solution to many of the issues plaguing the community.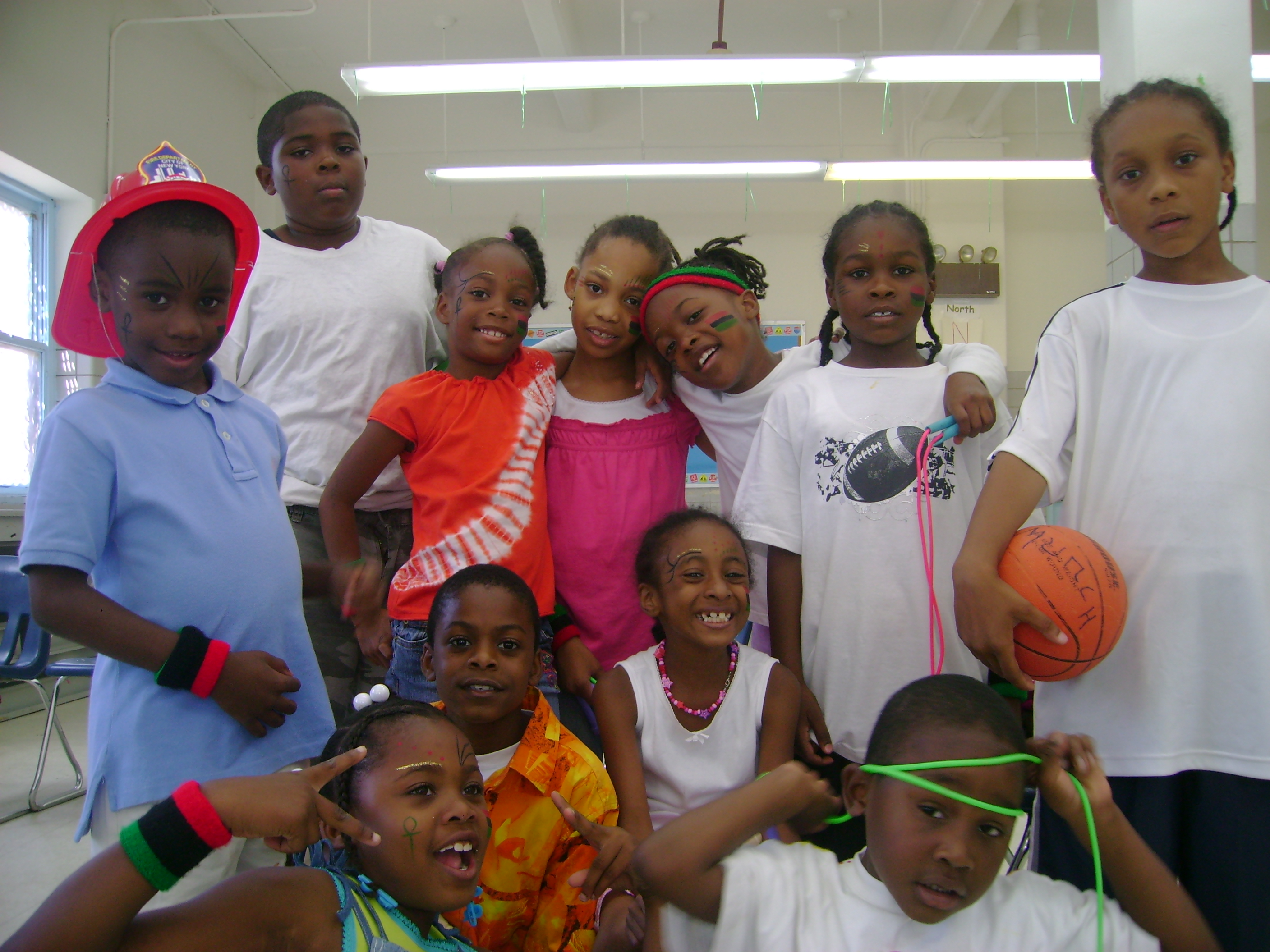 But it is also because there is an enormous, gigantic, overwhelming amount of  ABUNDANCE of RESEARCH that demonstrates the important connection between instilling a sense of racial pride in Black children and their ultimate success in the areas of academics, social and professional development.
In fact, a recent study out of Harvard and the University of Pittsburgh demonstrated that:
"racial socialization"—teaching kids about their culture and involving them in activities that promote racial pride and connection [you know like learning to love and embrace the hair that grows out of your head or your skin color]—helps to offset the discrimination and racial prejudices children face by the outside world… When African American parents instill a proud, informed, and sober perspective of race in their sons and daughters, these children are more likely to experience increased academic success…
Creating Solutions
Children's author Ama Karikari Yawson and I will be addressing this very issue at an event called "Raising Confident Kinky, Coily and Curly-Haired Kids" next Saturday November 2, at the Macon Public Library in Brooklyn, NY.
You may recall that Ms. Yawson, the mother of two young boys, recently wrote Sunne's Gift, a children's book that deals with hair type and bullying.
She wrote the book after an incident in which the barber cutting her son's hair told her:
"How can I tell you this?  You have a real nigger here.  He's from the tribe. He is a native boy.  This is not pretty hair."
Talk about the need for racial pride…
This kid friendly event will include a children's dance performance, read alouds from Sunne's Gift and from Afro State of Mind: Memories of a Nappy Headed Black Girl, and a presentation on tools that we as parents can use to instill that necessary sense of pride in our children.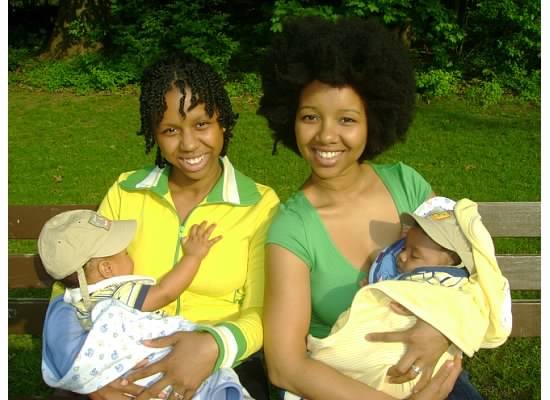 We'll discuss topics like:
How to instill confidence in coily/kinky/nappy/curly haired children
The five year old color complex
Helping mini-me see the beauty in her hair texture and skin color
Tools for self esteem building in Black children
How our beliefs as parents impact our kids' sense of self
We try so hard to pour the best of ourselves into our children and yet parenting can simultaneously be the most rewarding and heart-breaking task you undertake. If you are a parent of Black children you do NOT want to miss this event.
Join us for this kid friendly event on Saturday, November 2, 2013 at 2:30 pm (not the CP time version of 2:30 pm—2:30 pm for real!) at the Macon Public Library (361 Lewis Ave Brooklyn, NY 11233 on Lewis between Macon St. and Halsey St). Space is limited so be sure to get there early!
If you'd like more information please email us at info@afrostateofmind.com. Also, be sure to tune in this Sunday at 10 am to Afro State of Mind Radio as I will be interviewing Ms. Yawson about her book and the role of culture when it comes to raising Black children.
And if you're looking for more thoughts from an Afro State of Mind, check out my book "Afro State of Mind: Memories of a Nappy Headed Black Girl now available on Amazon.com in paper back or e-book! And if you want to stay connected follow me on Twitter, "like" Afro State of Mind on Facebook or catch up on my latest youtube videos!