This Saturday, June 13, 2015 I will be speaking to the Parents Group of the Adelaide Sanford Institute  about the ways that colorism, hair and identity impact the academic and social development of Black children.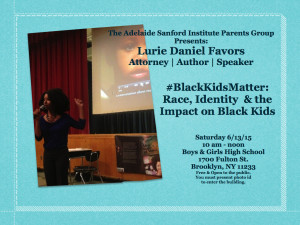 I will spend some time discussing the role that parents play in preparing our kids to overcome these issues and introduce strategies for building esteem and developing a positive cultural identity.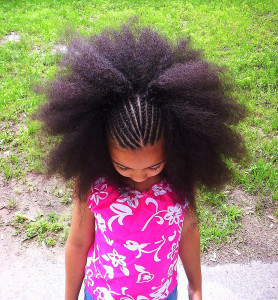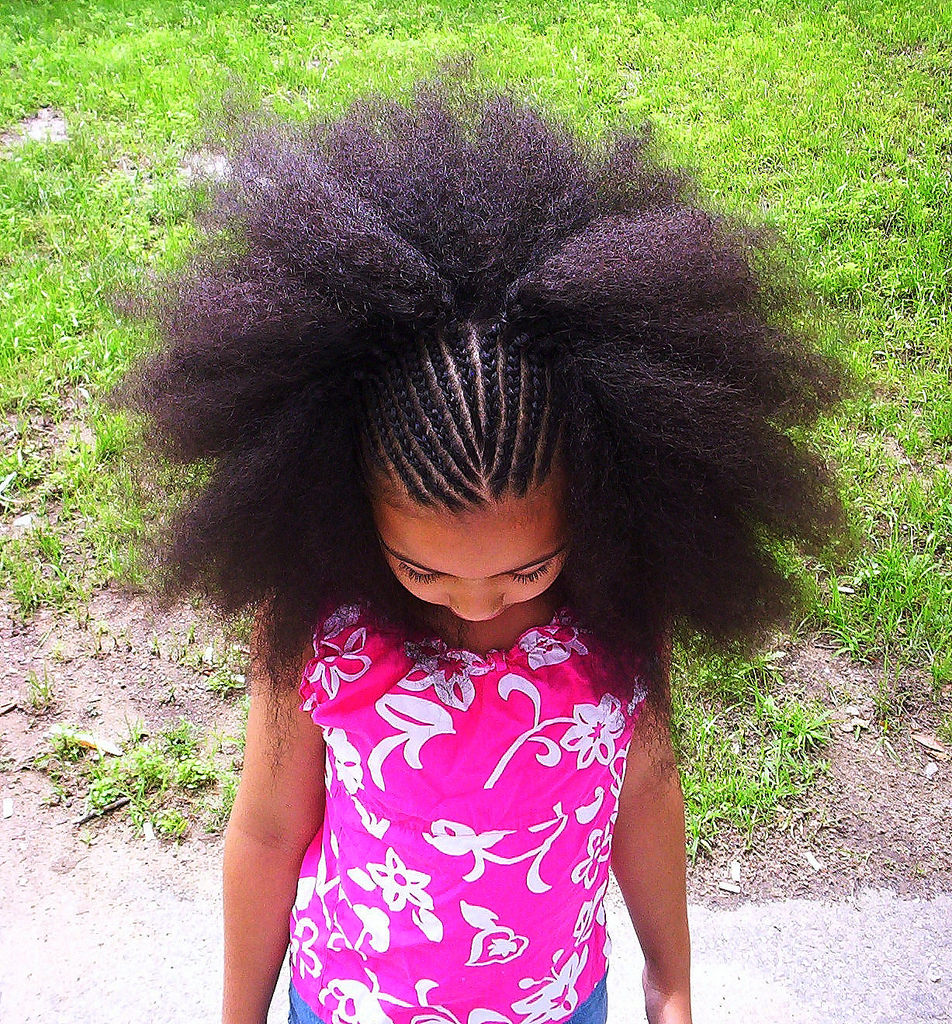 If you are parenting Black children and seeking ways to prepare them for the realities they will face and empower them to love themselves and succeed despite those challenges, then this talk is for you.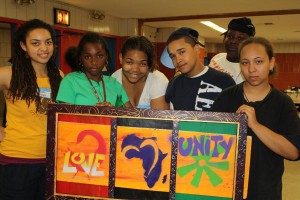 The event is free and open to the public but you must bring photo ID to enter the building.
Saturday 6/13/15
10 am – noon
Boys & Girls High School Room 306
1700 Fulton St. Brooklyn, NY 11233
Take the A/C train to Utica Ave. & come out the Fulton Park Exit.
You can find out more about my work in the area of culturally responsive teaching & parenting by visiting my company's site at: www.CulturallyResponsiveTeaching.com. My goal is to also stream the event on Periscope via my twitter account. So if you're not in the Brooklyn area you can watch it live if you follow me.
Happy parenting!
********
Looking for more thoughts from an Afro State of Mind? Check out my book Afro State of Mind: Memories of a Nappy Headed Black Girl now available on Amazon.com in paper back or available here for e-book download! And if you want to stay connected follow me on Twitter, "like" Afro State of Mind on Facebook or catch up on my latest youtube videos!