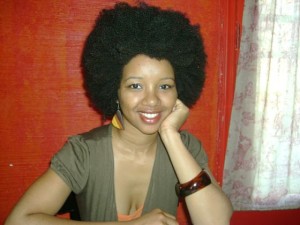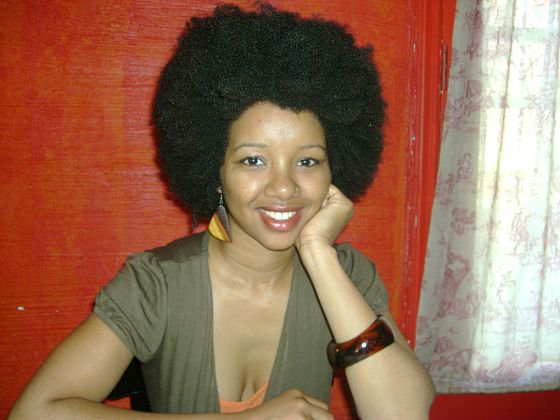 As I previously discussed here (check the link for written discussion along with video), for Black women with hair described as kinky, coily, nappy or Type 4 (pick an adjective – any adjective!), the Wash n Go can be a bit controversial.
For one thing there's the fact that for this type of hair – it's more of a "Wash n Go…and Comb Out Later." Otherwise you can end up with a matted head of hair that is tangled and difficult to comb out.  Which of course means…you end up losing or otherwise damaging hair.
However, for those who love a big Afro (um…people like me) – the Wash n Go can be an awesome way to achieve that big, poofy hair look.
Regardless of your take on this style, if you choose to Wash n Go with kinky hair, then you need to know how to care for it properly. Remember, as my stylist always says, "Health + Hair = Beauty." You have to incorporate healthy practices in order for your hair to maintain its beauty.
In the videos below I describe how I use this formula to properly maintain my hair in a Wash n Go (aka Wash n Afro) style. The first video describes my nighttime routine (and yes, it is a routine…no cheating!). In the second video I show the "after" images and discuss how to get the big hair look that is such an awesome part of having this type of hair.
Enjoy!
Type 4 Wash n Go ("Afro") Maintenance Part 1 (The Night Before)
Type 4 Wash n Go ("Afro") Maintenance Part 2 (The Day After)